Patricia McMahon
CST-T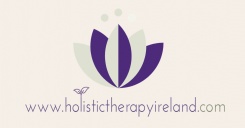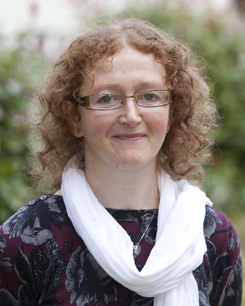 Mon
Tue
Wed
Thu
Fri
Sat
Sun

0:00

0:00

10:00

19:00

10:00

20:30

10:00

17:00

14:00

18:15

10:00

13:30
My name is Patricia McMahon (I.T.E.C, C.I.B.T.A.C, CST-T) I am a complementary therapist based in East Clare, Ennis, Gort and Galway. I am a complimentary therapist and always believed that the body is capable of healing with just a little extra help.
I offer Holistic Therapies such as:
• Craniosacral Therapy
• Reflexology
• Massage
• Aromatherapy
• Access Consciousness
• Reiki
I am trained to Advanced level and have also other modules: Paediatrics, The Brain Speaks, Therapeutic Image and Dialogue, CST Aquatics, CST for Conception, Pregnancy and Birth. I have taken part in many Comprehensive Therapy programmes held in Ireland in the past few years.
I treat clients of all ages from birth to senior years. I particularly enjoy treating children. Craniosacral therapy is particularly helpful for children with learning disabilities eg ADD/ADHD, Autism, Dyslexia, Cerebral Palsy.